Welcome to AroVideo: The online home of the Aro Street Video Shop

"We specialise for special eyes."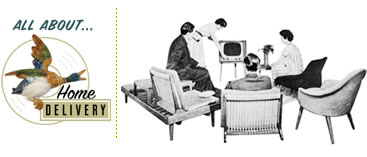 Welcome to AroVideo - we specialise in quality home cinema on disc and tape(!) to buy or rent online. Browse our 23,000+ title catalogue for the best of Hollywood, World Cinema, obscure cult classics, TV gems & curios, hot documentaries, and more...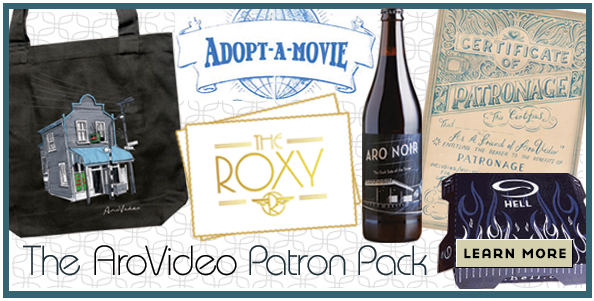 4 ways to enjoy great film
Home delivery—rent DVDs by post!
Buy it!—add that film to your collection.
Rent it!—drop in to the store and pick it up.
Rate it!—add you star-rating and mini-review.
Membership has its privileges
Set up a My Aro account and curate your own film festival, receive our Special Eyes newsletter and more…

Read more