Welcome to AroVideo: The online home of the Aro Street Video Shop

"We specialise for special eyes."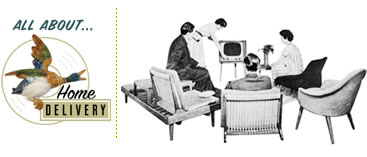 Welcome to AroVideo - we specialise in quality home cinema on disc and tape(!) to rent or purchase online. Browse our 23,000+ title catalogue for the best of Hollywood, World Cinema, obscure cult classics, TV gems & curios, hot documentaries, and more...
4 ways to enjoy great film
Home delivery—rent DVDs by courier & post!
Buy it!—add that film to your collection.
Rent it!—drop in to the store and pick it up.
Rate it!—add you star-rating and mini-review.
Membership has its privileges
Set up a My Aro account and curate your own film festival, receive our Special Eyes newsletter and more…

Read more